Congo
Let me tell you a story about eight duffle bags, some story training, and some simple showing up.
Desire (dez-a-ray) oversees about 20 churches in northeast Congo. We have visited many times. He does work with women who have been raped by guerrilla groups and sets up feeding centers for children.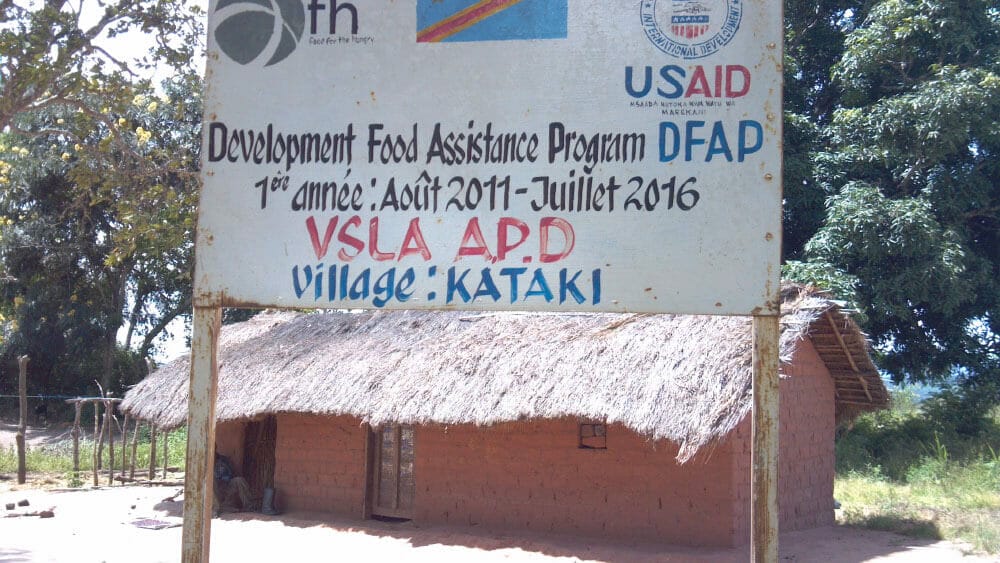 Desire had been visiting Kataki village in the middle of nowhere. The place is very poor and depressed, so much so that the women didn't have clothes. When they had to go to the market several miles away, women would hand around the few skirts and tops that could be found. Spiritually, the village is a place of witchcraft and tribal religion. Desire began visiting Kataki every few months, sharing stories, building relationships.
When my wife heard about Kataki, she gathered a group of women who sewed or donated dresses for the village women. They filled eight duffle bags with dresses and skirts and tops for Desire to bring to Kataki.
Desire quickly realized that if the women in Kataki got gifts of clothes from the Church and the men received nothing, any chance of the church working in the village would be shot. So we gave $400 to Desire to buy bags of men's shirts and trousers.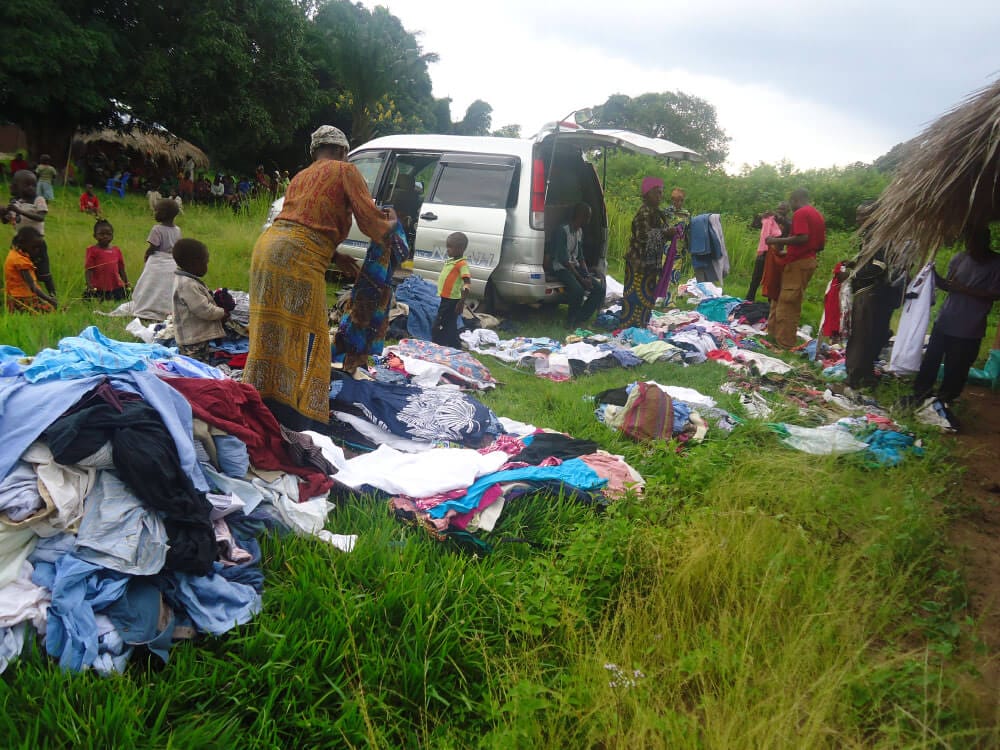 After a two day ferry ride and two more days of driving on Congolese backroads, Desire pulled into Kataki. He was greeted by the expected smiles and nods that happen all over Congo. But this time, people also stared. Desire opened the back of his van and people from his home church started spreading out dresses and shirts and pants. You can imagine the smiles and wide eyes when they started handing clothes out! That was a great day.
Desire kept visiting Kataki despite the distance. Each time he would meet with the chief, hear how the people were doing, and either he or one of the guys who had been trained in storytelling ministry would share a story. A few months later, the chief of Kataki gave Desire land in the village to build a hut that could be used for a church if he would like.
A few months later, the hut was too small. There are now 128 people gathering each week for church. They have to meet under a mango tree! And they continue using the storytelling that Desire or one of the pastors modeled each time they visited.
On that visit, Desire and some of the pastors he brought from his other churches baptized many of the Kataki believers. Then the church told Desire that they had selected a man named Badeux to lead the church. Desire held a special ceremony in the river to publicly dedicate Badeux to this responsibility and one of the pastors from another church committed to mentoring him (he's only a day and a half away instead of four days travel, so much easier).