Uganda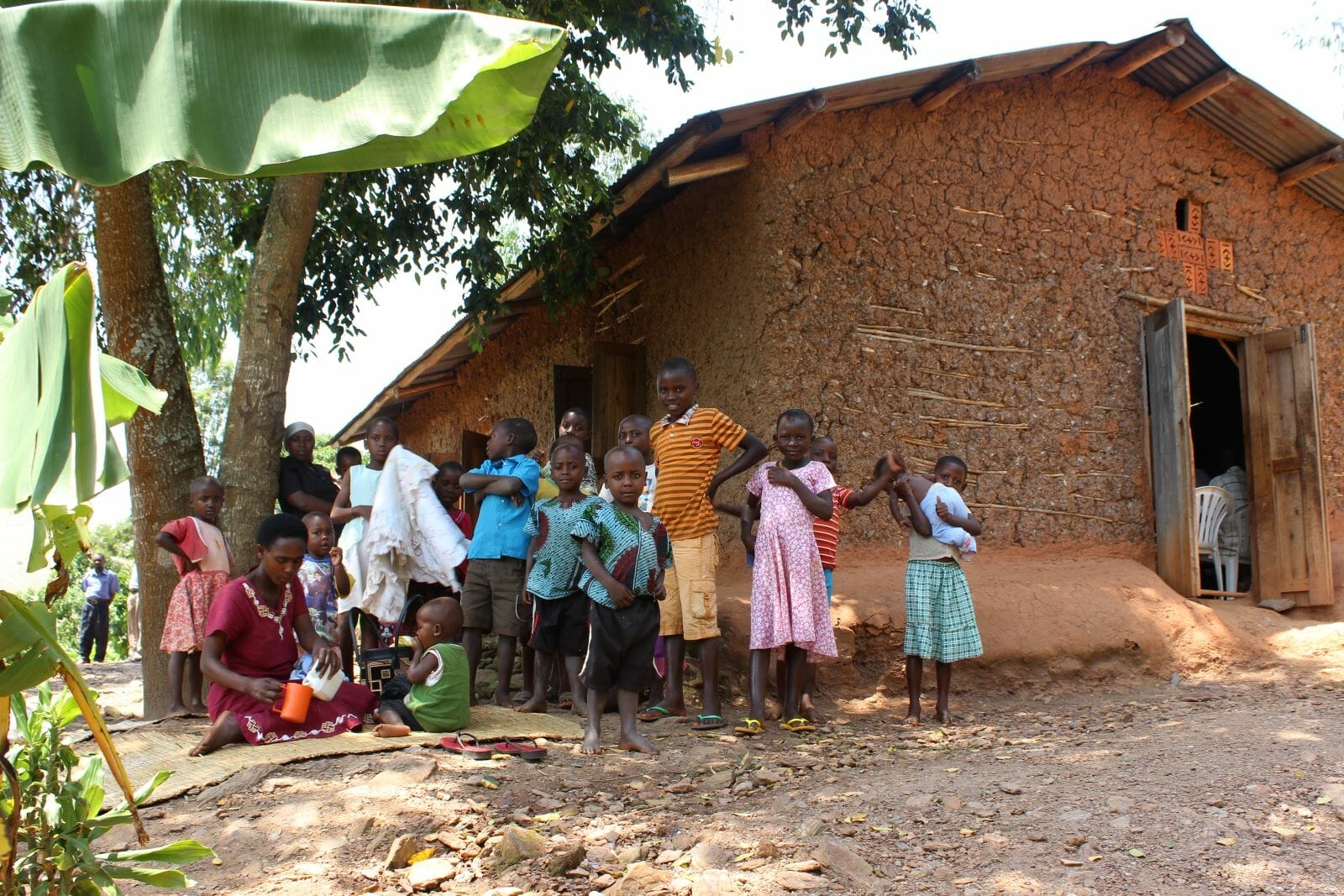 A young Ugandan man told me one afternoon:
"I was sharing with a teenage boy who told me to wait, he wanted to get friends. So he ran off. He returned with twenty other youth!
And I told them a few stories. They liked the story of Jesus healing the man possessed by spirits. Fourteen youth accepted Christ.
Then a very angry man came around the corner. He was their teacher! "What are you doing? Stop! These youth all ran out of my class! I have been looking for them for the past hour." I
went to the headmaster and the teacher was very angry. I told the headmaster what I had done and how much of the time with the youth was asking them questions like we learned. The headmaster was very interested in why youth would spend an hour asking questions, because they don't do that in class.
So I shared a story with him and a few teachers. Then I started asking questions and we talked about the story for almost an hour. "This is wonderful. Please come again, but please don't take the children out of class this time."